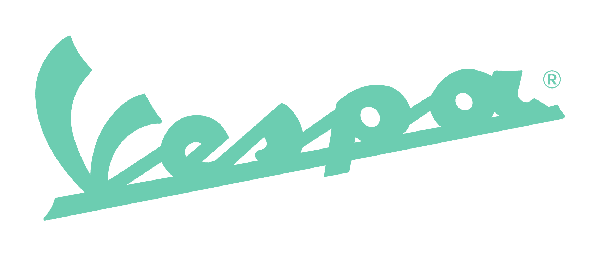 Unleash the freedom of the open road with our stunning collection of Vespa scooters!
Discover a world of Vespa. Visit our showroom and explore vibrant colors and classic designs. Let our team assist you in finding your perfect match Vespa, tailored to your unique riding experience, budget, and needs.
Experience the Vespa dream today!