Vespa Scooters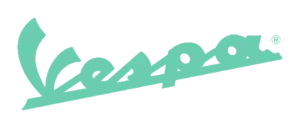 Unleash the Freedom of the Open Road with Our Stunning Collection of Vespa Scooters!
Step into Our Showroom and Be Enchanted by the Vibrant Vespa Colors and Classic Designs. Let Our Passionate Team Help You Find Your Perfect Match, Tailored to Your Unique Riding Experience, Budget, and Needs. Let Your Adventure Begin!
Call Us Today on 02 9557 8500 and start living the Vespa Dream!
Explore the NEW 2023 Vespa GTS & GTV range. In store now.