SYM Scooters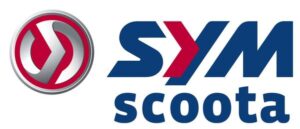 Classic 125 Sport | Symphony ST 200i | Orbit III 125 | HD 300 | JoyMax Z+ 300 | MaxSYM 400i
SYM is gearing up to celebrate their 70th year soon and they have been a dependable and reasonably priced scooter option in Australia for more than 23 years. With a comprehensive range of models to cater to every type of scooter rider, they also offer an impressive industry leading 4-year warranty.
Whether you're a seasoned rider or a beginner, we're here to help you find the perfect scooter based on your riding experience, budget, and requirements.
Feel free to drop by and visit us or give us a call at 02 9557 8500.
Our team of experts will be more than happy to assist you with any queries you may have.