SYM Scooters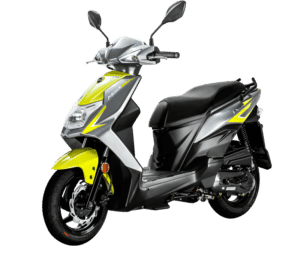 Classic 200i | Classic 125 | Symphony ST 200 | Orbit III 125 | HD 300
SYM have proven to be a reliable scooter at an affordable price in Australia for over 21 years,  offering  4 years warranty, with models to suit every scooter rider.
Would you like to be sure you're making the right scooter choice?
Come and see us or, call on (02) 9557 8500 because, we'll happily spend the time needed giving advice to help you choose the scooter that's right for you, based on your riding experience, budget and needs.