Vespa Scooters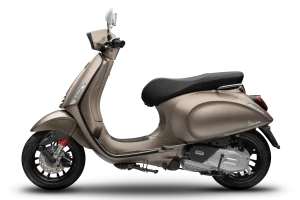 New Vespa Scooters
All Current model Vespa scooters are available in our showroom with a  great range of colors to choose from.
Would you like to be sure you're making the right scooter choice?
Come and see us or, call on (02) 9557 8500 because, we'll happily spend the time needed to give advice helping you choose the scooter that's right for you based on your riding experience, budget and needs.